What will you forget to bring to university?
So, remembering to bring the essentials is hard enough but there are a few hidden items you might forget to pack.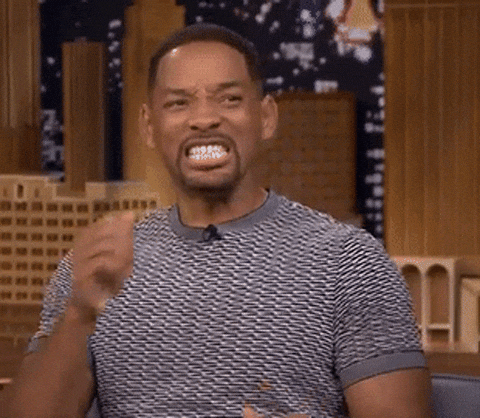 Going to university is and can be a very nail biting experience and, for some, can be a drastic change to what they were used to. However, there will come the time to start packing and moving all of you belongings. This can take you months and no matter how much you check your room or flick through your checklists, I guarantee that'll you'll forget these useful items.
Batteries: Unless you're a battery collector, this is something you'll definitely forget. It's not until the batteries in the remote run out that you start to notice the battery fairy ain't coming to magically make it work again. Therefore, take a couple packs of AA's and AAA's to stop any interruptions of games.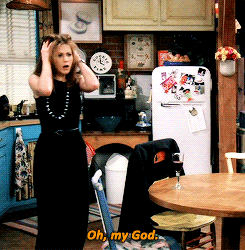 2. Sellotape and Blu Tac: You can bring a truck load of stuff to uni but once you've unpacked and stored everything away the blank walls can look quite daunting. Therefore, having this stuff already with you and not forgotten at home can be a god send. This leads onto the next forgotten item…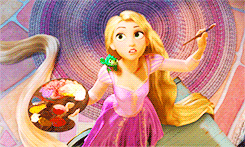 3. Photographs: Normally stored in a scrap book or tucked away in the loft, they can be forgotten all about. However, being away from the family and friends can be saddening, so, having their picture on the wall can serve as a lovely reminder that they are always with you. However, I know all to well that the family pictures can look so awkward but put them up anyway. But, don't forget to leave some room to add your new memories.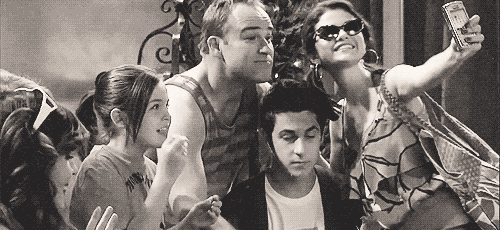 4. Fancy dress costumes: You will be out and about and getting invited to everything whilst at uni, so having a costume prepared can really help your further self out. Especially as Halloween is the first holiday you'll hit at uni, you'll definitely need a costume. As Amazon's good but it's not "OMG! I forgot I have a fancy dress party tomorrow, so let's order at 3AM," good. So, best come prepared with one.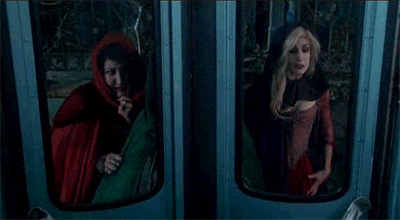 5. Your winter Coat: whilst packing you can easily get distracted by packing your best party clothes. It's easily forgotten that you have to get through the season of winter first before the summer time kicks in. So, if your anything like me you'll forget your winter coat on the hook downstairs, so, be sure to pick it up before you leave.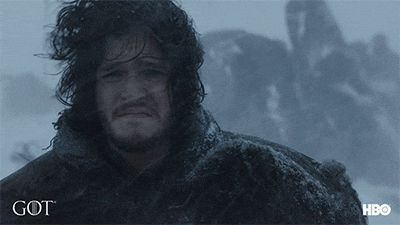 6. An Extra Bed Spread: This is something almost everyone forgets. But, think about this, what happens when your wash your current bedding but soon realise your won't have time to get it dry. Got ya there! Therefore, always make sure you have a back up so that you can swap between.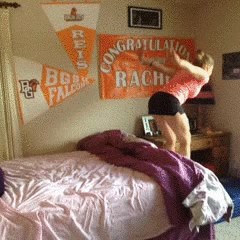 7. Ear plugs or Ear phones: These are needed way more than you think. You're new roommates could be the nicest people in the world, however, their music taste could be a bit wild and trust me, they are going to play it loud. Also, university walls are way too thin so you may wanna block out the sounds of your roommates doing the nasty. To conclude definitely bring this item.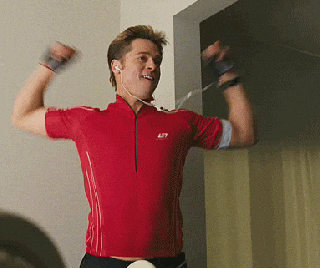 8. First Aid Kits: will definitely be needed because whether you need to nurse one hell of a hangover or just patch up a sore because you are still trying to navigate how an iron works and touched the silver bit, (Not that it happened to me, Pft!).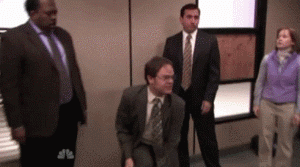 9. Formal cloths – because you will get invited to some snazzy dinners and events and, for some reason your hoodie and joggers aren't 'Socially Acceptable' or something.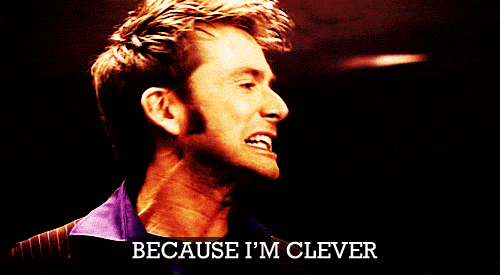 10. Oven Gloves – TeaTowels might help you out a couple of times but the amount of times I've burnt myself through a tea towel is ridiculous. So, I would personally make sure you get this so, that you might not need to first aid kits after all.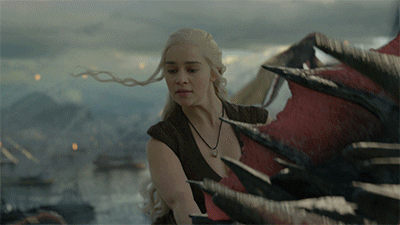 So, there you have it. There's a list of the top 10 things I would double check you have before setting off for university.
So, do you agree with our list or did we forget something. Let us know in the comments below.
Until next time…
Tea Break Squad 
De Montfort University's blogging society.
All images used are property of GIPHY and can be found at this address. https://giphy.com